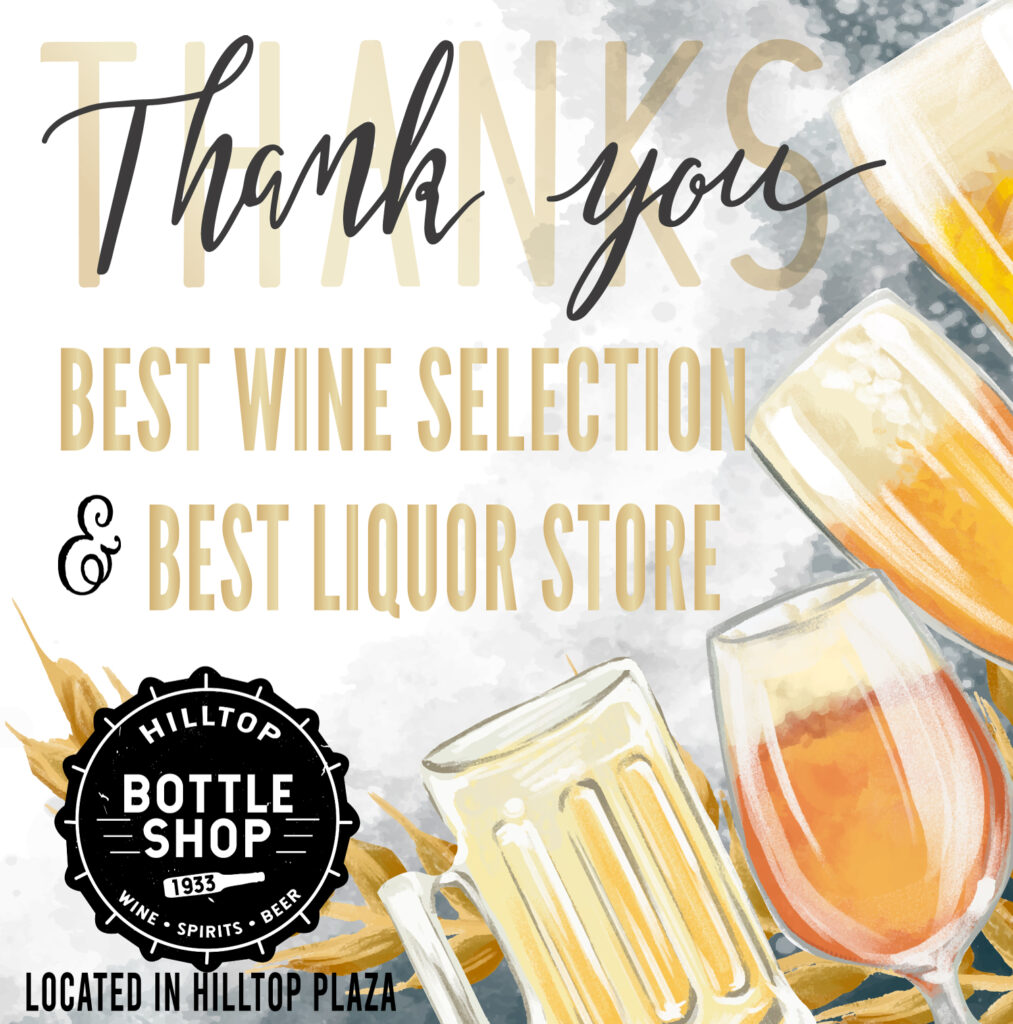 We offer a wide variety of beer, wine and spirits.
Our store features a large walk-in beer cooler, so your case of beer will be ready to crack open when you get home. If you are a wine drinker and want it chilled, we also have a FREE wine chiller to use with any purchase. Hilltop Bottle Shop has everything you need for a relaxing evening or a backyard BBQ.
The shelves of Hilltop Bottle Shop liquor store are stocked with brands you know and love like Bud Light, Jose Cuervo, Wild Turkey, Berringer, Malibu, Coors, and many others. We also offer a wide variety of craft beer and malt beverages for those evenings after work.
Come see what we offer, and if you don't find what you are looking for, let our cashier know and we will try to get it ordered. We have new items added every week to our wide array of products. We pride ourselves on stocking our shelves with the brands you want.
---
---
Are you having a party?
We have kegs in stock to accommodate your event. Click HERE for more information.
We also have tastings and events for you to be part of. These are the perfect opportunity to try a product before you buy it. Be sure to follow our Facebook Page to get updates on events happening and how you can be part of them.
The location is conveniently located in Hilltop Plaza. Our goal is to offer the widest variety of liquor store products and best customer service in Clovis. We are here to make your life a little livelier! Come on in, the drinks are waiting! Visit our store